Kingdom Transformation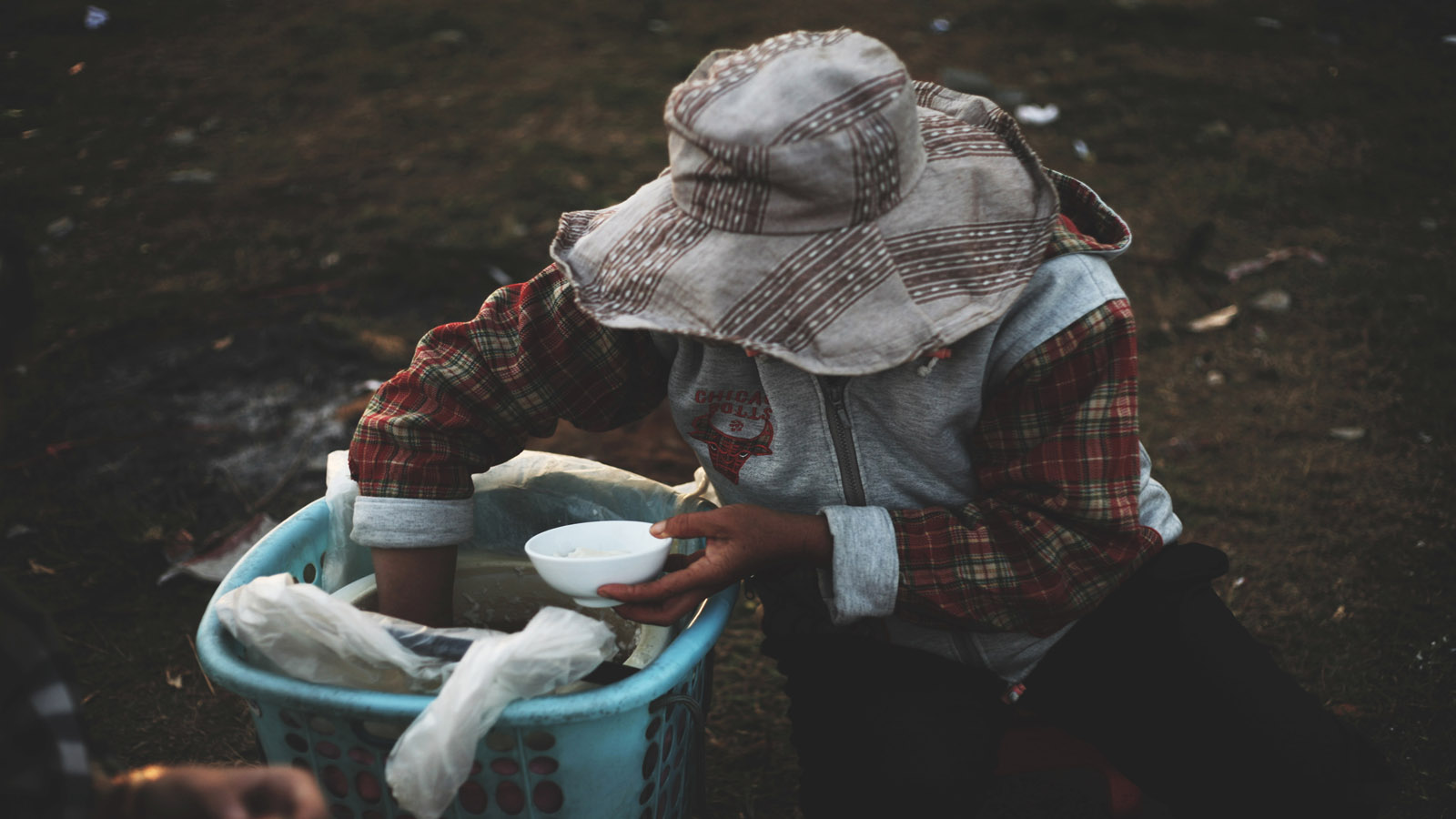 Under the guidance and power of the Holy Spirit we co-labor with God for the transformation of hearts and minds. Transformed people transform society and bring healing to their communities. Kingdom Movements ultimately establish God's will on earth as it is in heaven.
The Upside Down Kingdom
Blessed are . . .
The poor in spirit
Those that mourn
The meek
Those who hunger and thirst for righteousness
The merciful
The pure in heart
The peacemakers
Those persecuted for righteousness sake
The reviled and persecuted
Those spoken all kinds of evil against because of Jesus.
For . . .
Theirs is the Kingdom of Heaven
They shall be comforted
They shall inherit the earth
They shall be satisfied
They shall receive mercy
They shall see God
They shall be called children of God
Theirs is the Kingdom of Heaven
They shall rejoice and be glad
Their reward is great in heaven.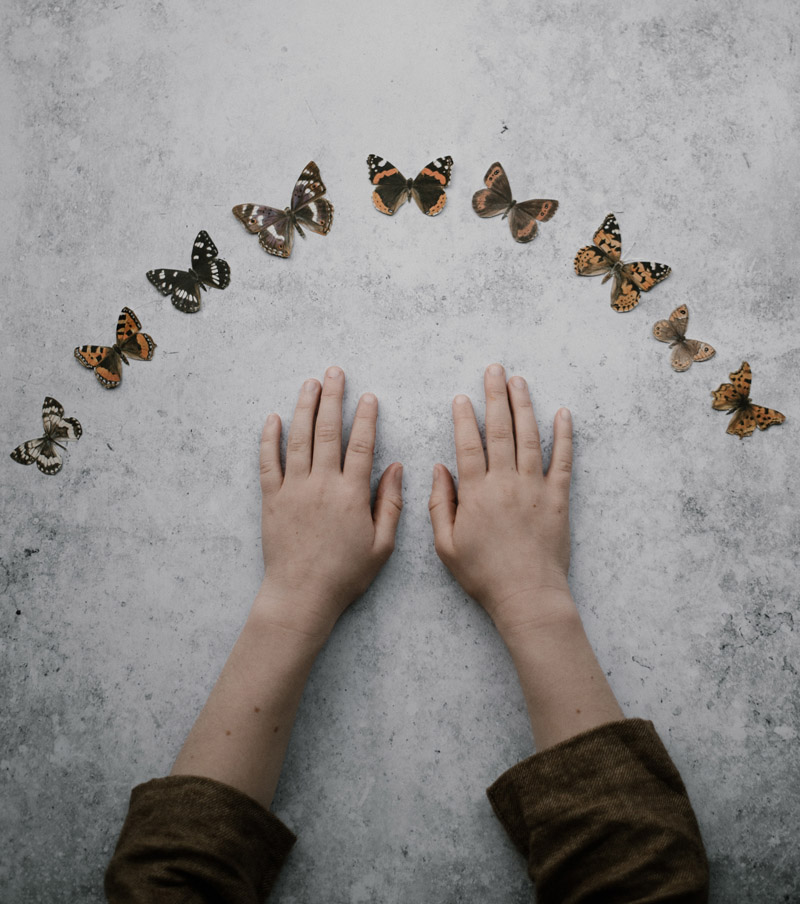 "Jesus presented himself alive to them after his suffering by many proofs, appearing to them during forty days and speaking about the kingdom of God."
Acts 1:3

"And Jesus went throughout all the cities and villages, teaching in their synagogues and proclaiming the gospel of the kingdom and healing every disease and every affliction."
Matthew 9:35

And this gospel of the kingdom will be proclaimed throughout the whole world as a testimony to all nations, and then the end will come.
Matthew 24:14
Kingdom Stories in Matthew
Matthew 3:1-2
Matthew 4:1-22
Matthew 5:1-20
Matthew 6:9-13
Matthew 9:35-10:15
Matthew 11:7-15
Matthew 12:22-32
Matthew 13:10-52
Matthew 16:13-28
Matthew 18:1-6
Matthew 18:21-35
Matthew 19:16-30
Matthew 20:1-28
Matthew 21:28-46
Matthew 22:1-14
Matthew 24:3-14
Matthew 25:1-13
Matthew 25:31-46
Discovery Questions for Kingdom passages:
What is the Kingdom of God?
What is the "gospel of the Kingdom" Jesus preached in Matthew?
Compare and contrast Jesus' gospel of the Kingdom to the gospel you grew up with.
What is our role in the Kingdom of God?
How does this inform your role as a catalyst for Kingdom Movements among the unreached?
**The rest of this blog post comes from this article on www.dmmsfrontiermissions.com following the story of a Kingdom Movement**
From Child-Slaves to Engineers
C. Anderson: Have you seen much transformation? How is the Kingdom of God coming there as people are getting saved?
Dan: We first started working among a people group that had a lot of child trafficking going on. There was so much child labor. When children reached the age of 13 or 14, the people there sold their kids to rich people for 50,000 ruppees ($725 USD) . Then the child would work for them for several years as a laborer/slave.
Dan: I started visiting them and sharing the gospel among them. One lady accepted Christ. Her name was Selvi. She began to worship God and understand His plan for her children. She understood that they needed to stop this practice.
Dan: The rich people who bought these children tried to stop her from coming to worship. One day she brought 150 teenagers, child laborers to my house. The owners of these children threatened me and for several months I could not go back to that place again. But then I secretly began to go again and continued to disciple Selvi.
Dan: Slowly transformation began. Now most of the families have stopped selling their children. The kids who were previously slaves have gotten an education. Now many of them are engineers and doctors. They have come out of that life and now provide for their families.
C. Anderson: That is incredible! I love hearing about how a DMM has led to Kingdom transformation. I believe that is what God wants.
The Role of Prayer
C. Anderson: I know, Dan, that you are a man of prayer. Tell me about your prayer life and how that has impacted the movement.
Dan: There are three ways we pray. Personal prayer, prayer with our leaders, special times of fasting. My wife and I pray together every day for one hour for our movement. Every Friday we pray for two and a half hours together with all the leaders we are training. We ask God to help the movement grow. Then usually every one or two months (depending on our schedule), we take 3 days of special fasting. I do this together with my wife. We ask God to move.
Dan: Lastly, I also have been training a team of four women as intercessors. I give them prayer points and they pray for those.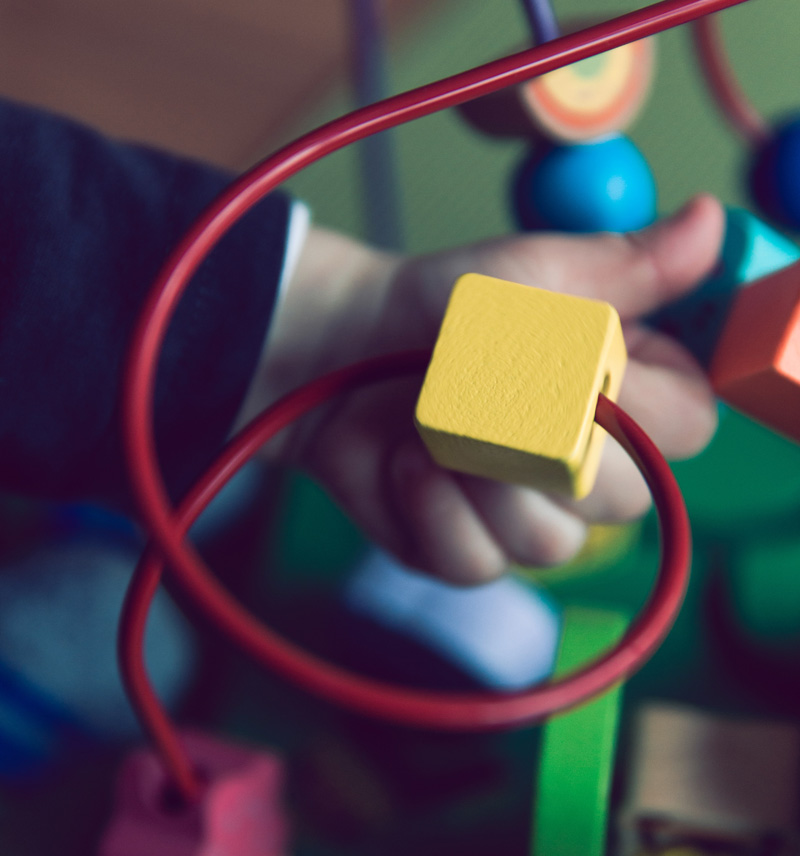 How have you seen Kingdom Transformation?